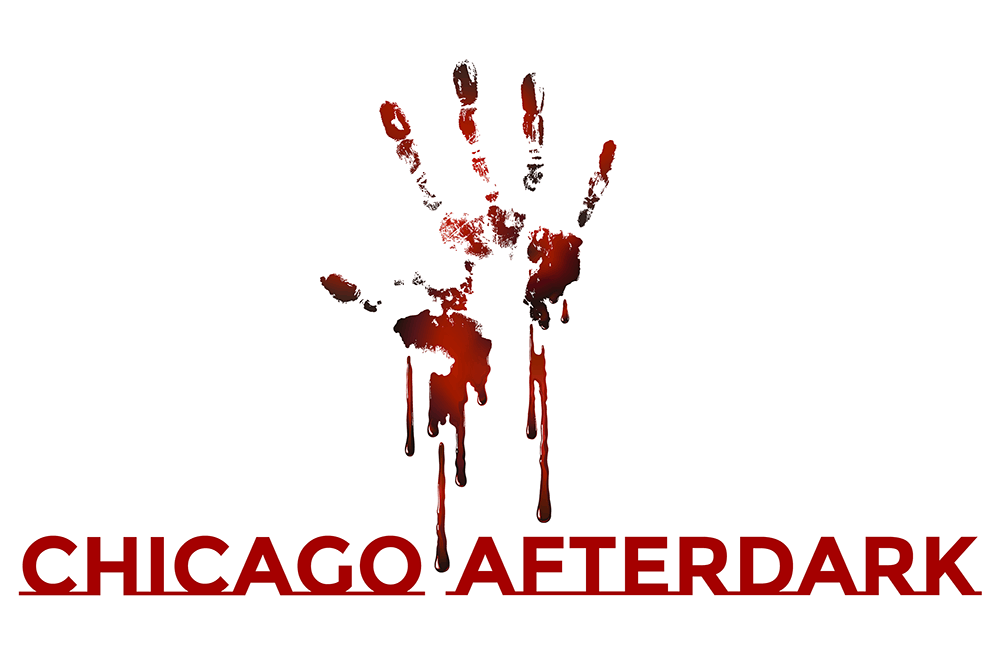 Inspired by the artwork of Richard Prince and set in a noir-esque alternate version of the city, Chicago Afterdark is a pair of one act plays that serve as a spiraling look at betrayal.
Following in Prince's derivative tradition, poet and playwright Tate Geborkoff has drawn on both their disciplines to write one of the two acts entirely in poetry and the other as more of a traditional play. Director Tobi Mattingly further repurposed the work with layers of devising pulling from her background in movement and physical theatre. The result was a work of moving performance art unlike anything else happening in the Chicago storefront theatre scene.
The cast and crew of Chicago Afterdark were as follows:
Taylor Badri Dariarow, The Man-Crazy Nurse
Paige Hauer, The Washington Nurse
Brian Huther, The Tailor
Topher Leon, The Lover
Ryan Tang, The Man About Town
Marie Tredway, The Butcher
Tobi Mattingly, Director
Tate Geborkoff, Playwright
Megan Chaney, Stage Manager
Becca Braun, Assistant Director
Jazmin Aurora Medina, Costume Designer
David Trudeau, Lighting Designer
The world premiere of Chicago Afterdark was produced by Artistic Conspiracy in conjunction with playwright Tate A. Geborkoff. It ran for eight performances in March 2018 at The Charnel House in Chicago.